Virginia Concealed Carry Course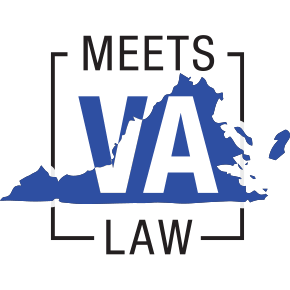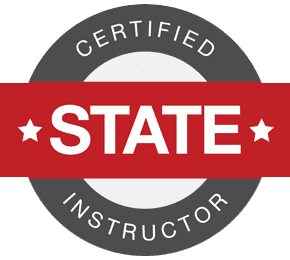 Take this course to legally conceal and carry in Virginia and more than 25 other states!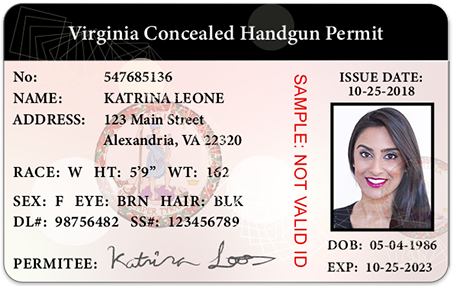 Accepted in 29 States
Get certified in 3 steps.
Study the Online Course
Complete this $49.95 state-approved firearms safety course as proof of education for your Virginia Concealed Handgun Permit application.

Complete Your Application
Download, complete, and submit the concealed handgun application package for Virginia residents.

Receive Your Virginia Permit
Application processing for the resident permit can take up to 45 days from the date of submission.
Virginia Concealed Handgun Permit Requirements
Non-resident Permit Requirements
The Virginia Nonresident Handgun Permit is available to U.S. citizens in all 50 states and allows you to carry concealed and/or legally travel with a concealed handgun in reciprocating states.
Resident Permit Requirements
You must be 21 years of age or older and a resident of Virginia.
Issuing Authority
Virginia Resident Concealed Handgun Permits are issued by the circuit court of the county or city in which the applicant resides. There is a circuit court in each city and county in Virginia. Non-resident Concealed Handgun Permits are issued by the Virginia State Police.
Virginia Concealed Carry Permit Requirements
Accepted Handgun Training:
Virginia state law recognizes eight different training options to prove competency in handgun handling. These options include completing an approved firearms training course conducted by a state or certified firearms instructor, including electronic, video, and online courses. Completing this online course satisfies the handgun training requirements for obtaining your Virginia Concealed Handgun Permit.
Applicant Requirements:
You must be 21 years of age or older to apply for a concealed handgun permit.
You will be required to submit to a background check.
You must demonstrate handgun competence by completing a state-approved firearms training or gun safety course.
Document Requirements:
Documentation showing successful completion of an approved gun safety class or training program
Completed Application for Concealed Handgun Permit
Issuing Authority:
Virginia Resident Concealed Handgun Permits are issued by the circuit court of the county or city in which the applicant resides. There is a circuit court in each city and county in Virginia.
Permit Length:
Concealed carry permits are valid for five years.
Permit Cost:
Resident permits are $50.
Permit Application Timeline:
The application processing time for a new Resident Concealed Handgun Permit is up to 45 days from the date the county receives your completed application.
Permit Renewal:
The fees and timeline for new permits also apply to permit renewals. The state suggests that all renewal application packages be submitted at least 60 days prior to the expiration of the existing permit.
Permit Denial:
Residents who are denied a permit may request an appeal within 21 days, and a petition for review may be presented to the Court of Appeals.
Nonresident Concealed Carry Permits
The Virginia Nonresident Concealed Handgun Permit is issued by the Virginia State Police. You must be 21 years of age or older to apply for the permit.
Visit the Virginia Nonresident Concealed Carry Permit page for more information.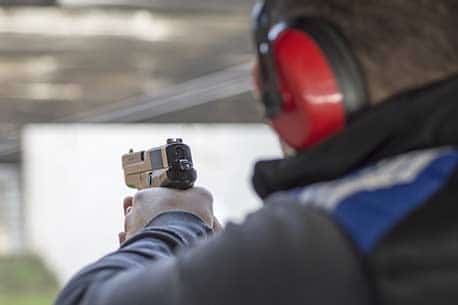 Virginia State Police Firearms Transaction Center
Firearms Transaction Center
Nonresident Concealed Handgun Permits
Criminal Justice Information Services Division
Department of State Police
P.O. Box 85141
Richmond, VA 23285-5141

Email: [email protected]
Virginia Concealed Carry Reciprocity Map
Concealed carry reciprocity maps display the states that honor a concealed carry permit or license from another particular state. While Virginia recognizes concealed carry permits from every other issuing state, many states have tighter reciprocity laws. If you plan to carry a handgun in another state, make sure you check that state's reciprocity laws before doing so.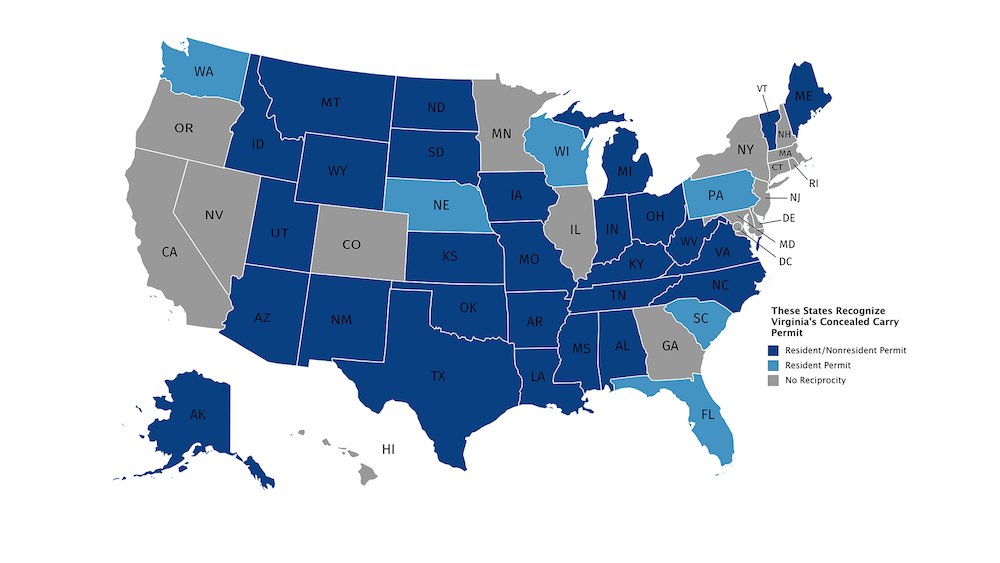 This map is accurate as of October 2017.
Virginia Concealed Carry Reciprocity
Permits from Other States:
As of July 1, 2016, the holder of a valid concealed carry permit issued by another state may carry a concealed handgun in Virginia if:
The holder of such permit or license is at least 21 years of age and…
The permit or license holder carries valid photo identification issued by a government agency of any state, or by the U.S. Department of Defense or U.S. Department of State and…
The holder displays the permit or license and the government-issued photo ID when requested by a law enforcement officer and…
The holder has not previously had a Virginia concealed handgun permit revoked.
The law now requires Virginia to grant recognition to all states that issue permits. You can read more about the recent law change on the Virginia State Law website.
States That Recognize Virginia's Permit:
Virginia does have CCW reciprocity agreements with certain states. Some states will only recognize Virginia's resident permit at this time. Virginia permit holders should always check the other state's reciprocity laws to determine if their Virginia permit will be honored in that state.
What to Expect From Concealed Carry Ed
Live‐Action, High‐Definition Videos
Our course videos feature a combination of professional educators (who double as professional actors), entertaining storylines, and up‐to‐date scenarios that give you one of the most effective ways to learn safe handgun-shooting practices.
Comprehensive Concealed Carry Education Content
This official training program is developed to meet the standards for online concealed carry education in Virginia.
The course includes easy-to-understand handgun safety instructions and self-defense information. Whether you're an experienced shooter or a first-time handgun owner, this concealed carry course will prepare you to carry a handgun safely and responsibly.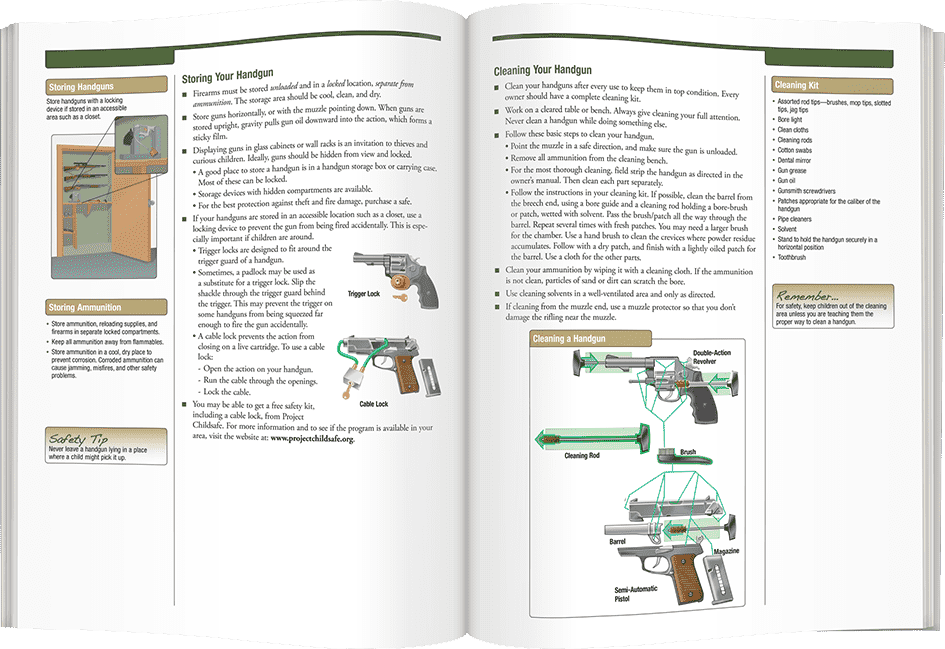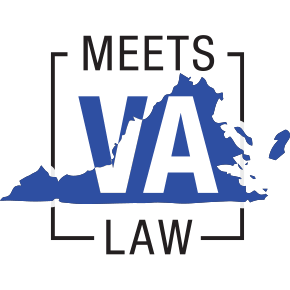 Meets Virginia State Law
Completing this program satisfies Virginia's online requirement for obtaining your Concealed Carry Permit. This course covers everything a new handgun owner may need to know in order to be safe.
Get Started
Learn Your Way on Any Device
Concealed Carry Ed offers online courses that are fully mobile-friendly from start to finish. This safety course is designed to work on your smartphone, tablet, laptop, or desktop computer.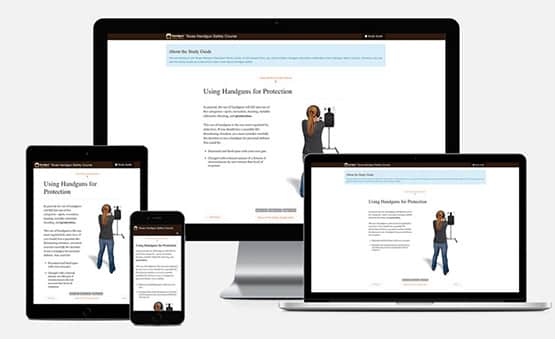 Saved Progress
You may complete the course at your own pace. The course can be completed in one sitting or a little at a time over several days. Log in and out at any time, and we'll keep track of your progress. Most students finish the course in a few hours.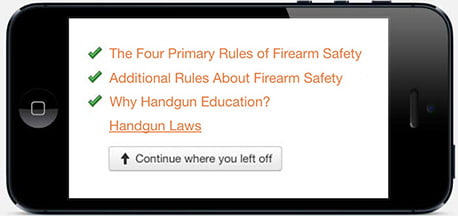 We're people, not robots.
Our customer service team, made up of real people with real Concealed Carry Ed experience, is here to provide assistance through all channels—phone, email, and chat.
9:00 a.m. to midnight EST, seven days a week.
Get help seven days a week from professionals like Katy, Heidi, Josh, Misty, Liz, Allen, and Thomas.
or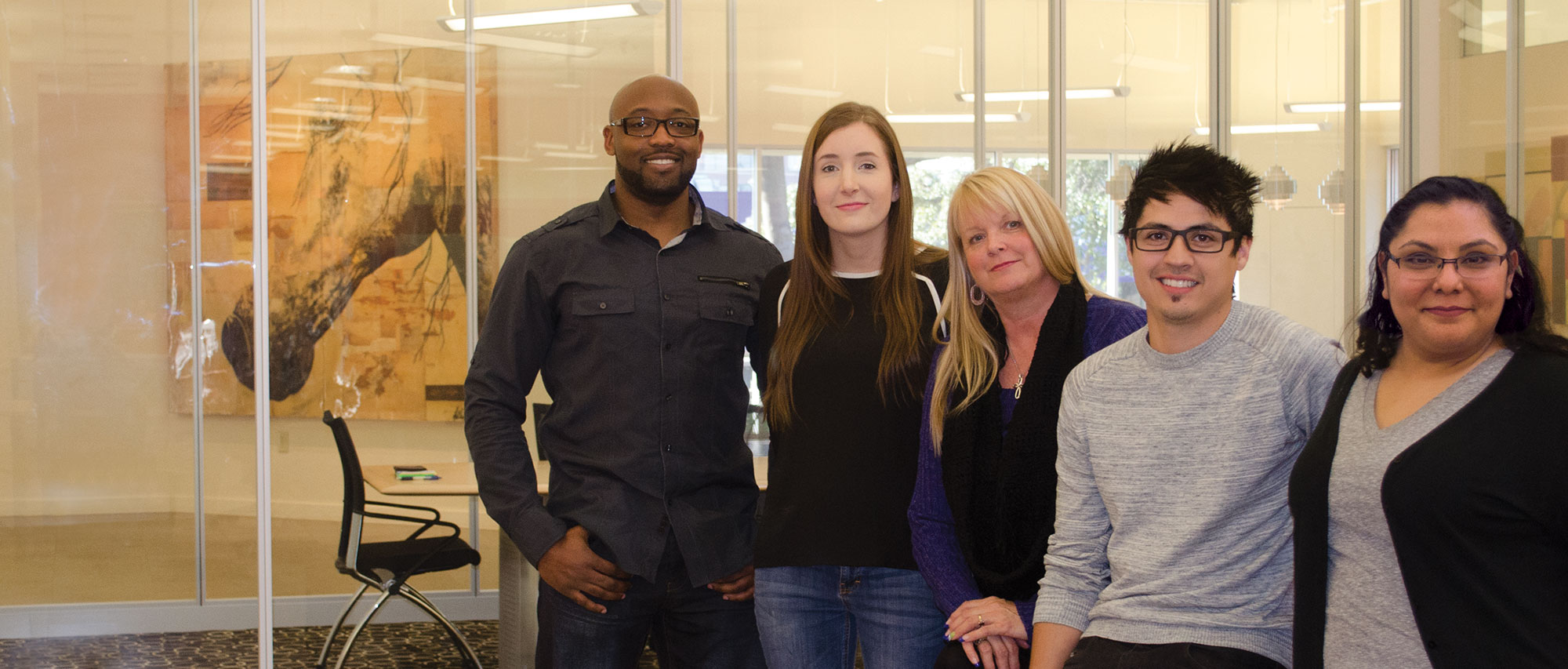 Made in the U.S.A.
This safety course is proudly made to serve students, agencies, and organizations worldwide.
Get Started