An Official Tennessee Concealed Carry Permit Course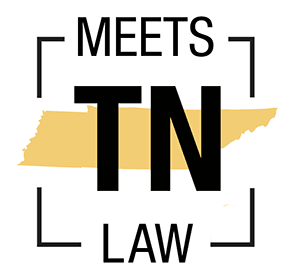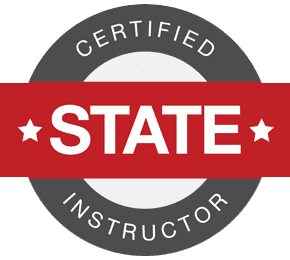 Take this state–approved course to complete the online education for your Concealed Handgun Carry Permit. Concealedcarry-Ed.com is a delegated provider for the Tennessee Department of Safety & Homeland Security.
Official Tennessee Concealed Carry Online Course
This concealed carry course is approved by the and satisfies all state requirements.
Concealed Carry Application Requirements
Must be at least 18 years of age
Must provide proof of U.S. citizenship or lawful permanent residency
Must not be prohibited from purchasing or possessing a handgun in any U.S. state
Must be a resident of Tennessee
---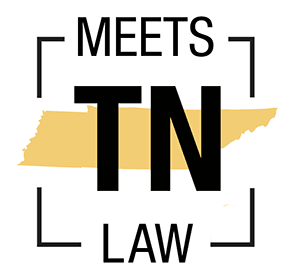 Tennessee Handgun Carry Permits
Concealed Handgun Carry Permit
This permit allows for concealed carry ONLY.
Applicant must complete a Tennessee–approved Concealed Carry Course.
Applicant must fill out a CCP Proof of Training form and submit along with training proof.
Permittee may not carry at any school or university (public or private).
Permit requires a name-based background check every 5 years.
Permit is issued for eight years.
Enhanced Handgun Carry Permit
This permit allows for open or concealed carry.
Course requires an 8-hour handgun safety course including time at the shooting range or proof of a state–accepted alternative course.
Permit entitles the permittee to carry any handgun that permittee legally owns or possesses.
Permittee must carry the permit at all times while carrying a handgun and shall display the permit on demand of a law enforcement officer.
Permit is issued for eight years.
Tennessee Concealed Carry Reciprocity
Concealed carry reciprocity maps display the states that honor a concealed carry permit or license from another particular state. If you plan to carry a handgun in another state, make sure you check that state's reciprocity laws before doing so.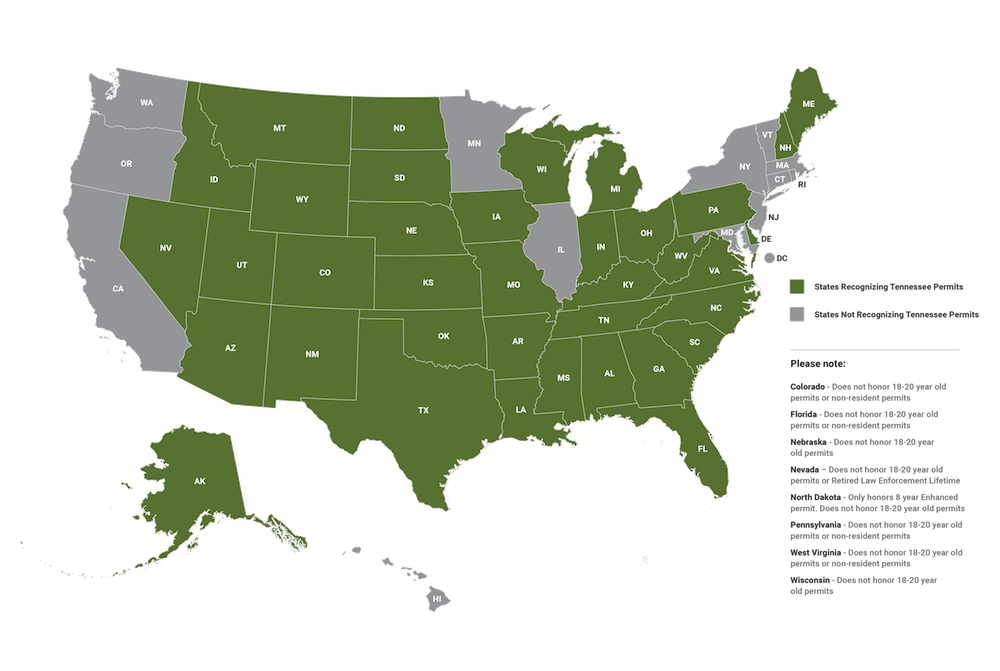 This map is accurate as of November 2020.
What to Expect From Concealed Carry Ed
Live‐Action, High‐Definition Videos
Our course videos feature a combination of professional educators (who double as professional actors), entertaining storylines, and up‐to‐date scenarios that give you one of the most effective ways to learn safe handgun-shooting practices.
Comprehensive Concealed Carry Education Content
This official training program is developed to meet the standards for online concealed carry education in Tennessee.
The course includes easy-to-understand handgun safety instructions and self-defense information. Whether you're an experienced shooter or a first-time handgun owner, this concealed carry course will prepare you to carry a handgun safely and responsibly.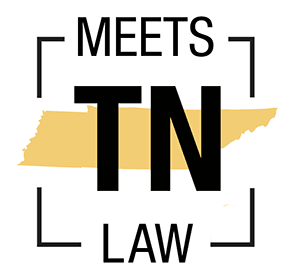 Handgun Information in Tennessee
Handgun regulations and laws are established by federal, state, and local governments. For information about these regulations and laws, visit the following websites.
Your Local Government website
Get Started
Learn Your Way on Any Device
Concealed Carry Ed offers online courses that are fully mobile-friendly from start to finish. This safety course is designed to work on your smartphone, tablet, laptop, or desktop computer.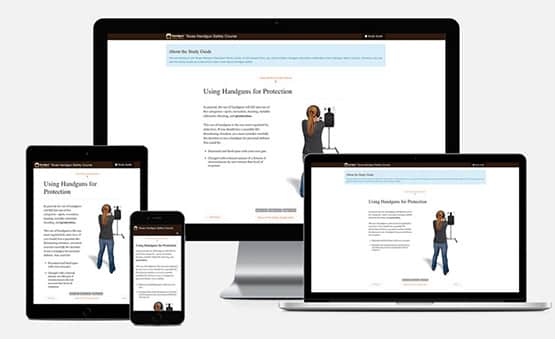 Saved Progress
You may complete the course at your own pace. The course can be completed in one sitting or a little at a time over several days. Log in and out at any time, and we'll keep track of your progress. Most students finish the course in a few hours.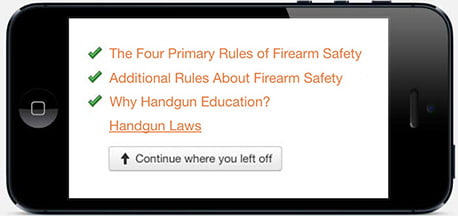 Tennessee Approved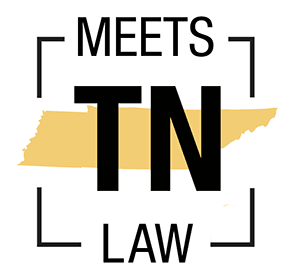 We're people, not robots.
Your Concealed Carry Ed course comes with a dedicated customer service team made up of real people, not robots. We're here to provide assistance to you through all channels—phone, email, and chat.
We're available to help you:
Mon-Fri 8am to 8pm CST
Sat-Sun 8am to 5pm CST
1-800-830-2268 (toll free)